What is Telematics?
Download the app and the app will monitor when you drive, braking, acceleration, distracted driving and miles per day
Daily driving reports are sent to your insurance company to deliver to you a better than average driver discount at your renewal
Step 1 Download the app

No longer a plugin device you just download the app and enter a code and you are ready to start saving. You will get 10% discount immediately to try the app.
Step 2 Drive

Your insurance company will gather the data to determine the discount at your renewal. The discount is up to 30%
Step 3 Monitor Potential Savings

You can see your daily driving report on the app and it allows you to update the app if you were not driving
See what some of our customers are saving
30% Max Discount on a 2018 Hyundai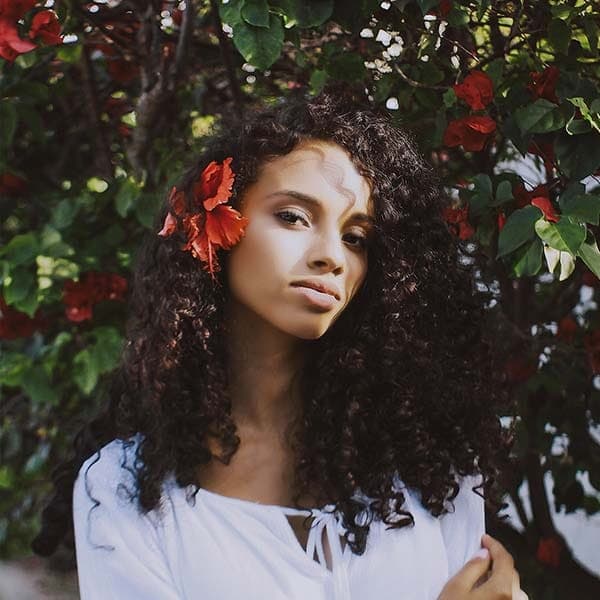 Lauren H
⭐⭐⭐⭐⭐
22% Discount on a 2010 Ford Mustang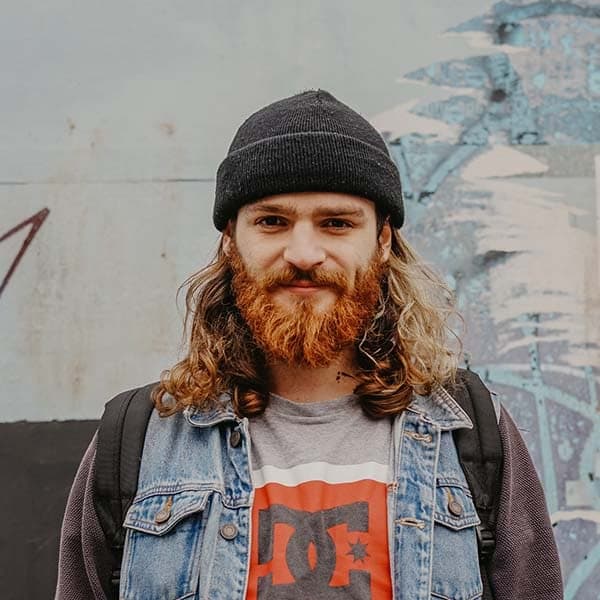 Roland G
⭐⭐⭐⭐
21% Discount on a 2014 Honda Accord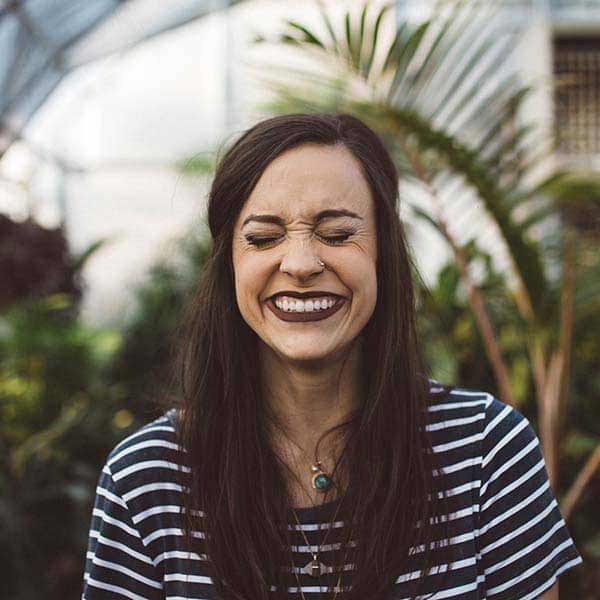 Jennifer T
⭐⭐⭐⭐
Frequently Asked Questions
Here are the most common questions answered
---
What if I'm not driving?
The app will classify you as the driver but you can update the app to "passenger" and it will not count on your daily report
Can I opt out?
If you feel your driving habits are not the best fit for Telematics you can delete the app and the insurance company will remove the 10% discount
The Insurance company is tracking me?
The insurance company is monitoring your driving habits so they can give better drivers a discount. When you purchased your phone the tracking began long before you decided to save on car insurance.
Do all insurance companies offer Telematics?
Not all insurance companies offer the program. We can offer Progressive Snapshot, NatGen Dynamic Drive and Safeco Liberty Mutual RightTrack
Request your Car Insurance proposal with Telematics
You can select which drivers you want to download the app
Contact us to explain the program in more detail so we can create your Telematics Car Insurance proposal