BUYING INSURANCE CAN BE STRESSFUL AND TIME-CONSUMING
WE MAKE THE PROCESS EASY AND HELP YOU CHOOSE THE RIGHT COVERAGE FOR THE VALUE YOU WANT
WHAT WE DO BEST
We don't help everyone and we can't write every type of insurance policy but …
if you need Property Insurance we would appreciate the opportunity to show you what we can offer and help you get what you want
Homeowners, Rental Property, Condo, Buildersrisk
HOMEOWNERS INSURANCE

Rates are going up in 2021 due to multiple hurricanes striking the Gulf Coast

When insurance companies raise rates you don't want to lower your coverage to get your rate down

Get home insurance rates from more than one insurance company is the only way you can keep your rates steady without sacrificing coverage or raising your deductible

We help you find the best insurance n and customize your coverage that protects what you own and deliver a price you want

We can help with your primary home, seasonal or secondary home, a beach house or condo along the Gulf Coast or if you own rental property

We have the coverage you need for the value you want
RENTAL PROPERTY INSURANCE

Landlords need to keep their expenses low and we offer multiple insurance programs to help real estate investors

Each property is different so we have a program for an annual lease, short term lease, vacant, home renovation or multi family units up to 100

You can choose a program that is monthly so you don't buy more coverage than you need

We help Rental Property investors and Landlords manage their insurance protection and help lower their monthly expenses
CONDO INSURANCE

We write Condominiums across the Gulf Coast of Louisiana, Mississippi and Alabama. We can write short term rental units to primary or secondary condos up to the beach.
BUILDERSRISK INSURANCE

New construction to renovation projects for primary homes to rental property we can cover the property and include liability lawsuit protection on one policy.

New homes being built can be covered under one home insurance policy so you don't need to purchase two polices one during construction and one after the home is built
SAVING MONEY IS GREAT BUT GETTING MORE COVERAGE FOR LESS IS VALUE
WHAT YOU GET
You deserve more than just cheap rates
COST SAVINGS
Our goal is deliver more coverage for a lower rate to provide the value you want
ANNUAL RATE REVIEWS
Rates are going up each year and after an active Hurricane season you need to know you are still getting the lowest rates
MORE OPTIONS
If there was one insurance company for everyone and rates never went up but down we would all love it. You need access to multiple company options in a zip code
CLAIMS ADVISOR
When claims happen you need someone on your side working with you towards claims resolution against the insurance company. We're here
OUR CUSTOMERS SAY IT BEST
250+ GOOGLE FIVE STAR REVIEWS
"This place is AWESOME! I can't recommend them enough. They go above and beyond what's expected to make sure they do right by their customers! "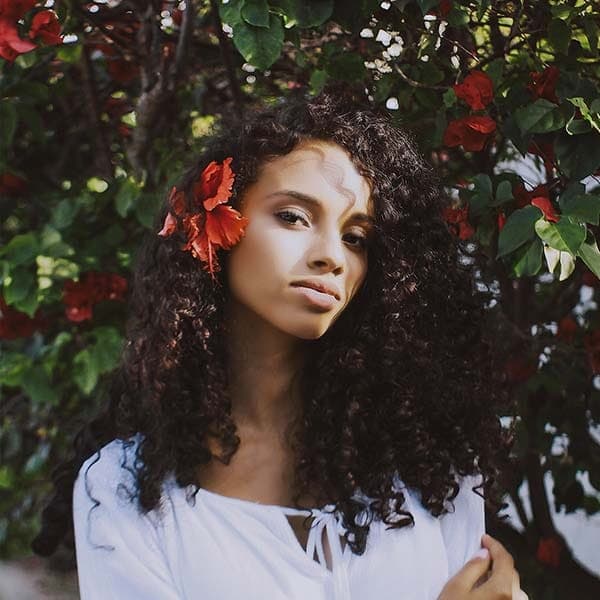 Mary
"Awesome prices would not trade them for no other insurance company. I am grateful, that you took care of my family. Thanks for your staff, for being so nice and caring."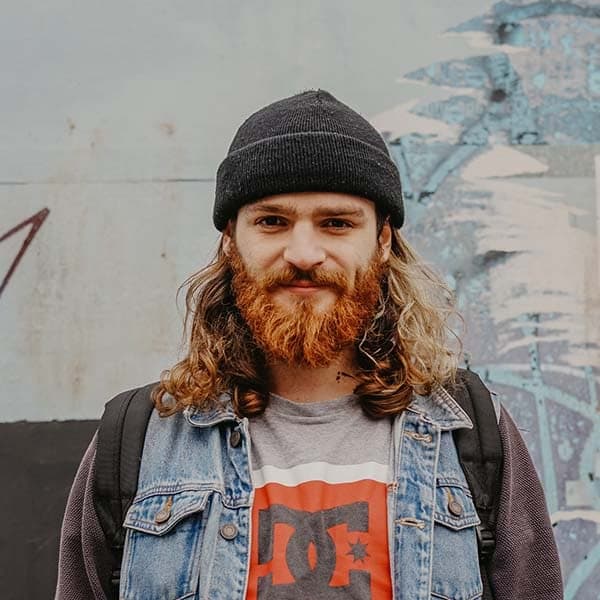 Jonathan
"FM Agency is awesome. Everyone I've dealt with, are always friendly, professional and quick to respond. In the past, they have proactively called to save us money more than once"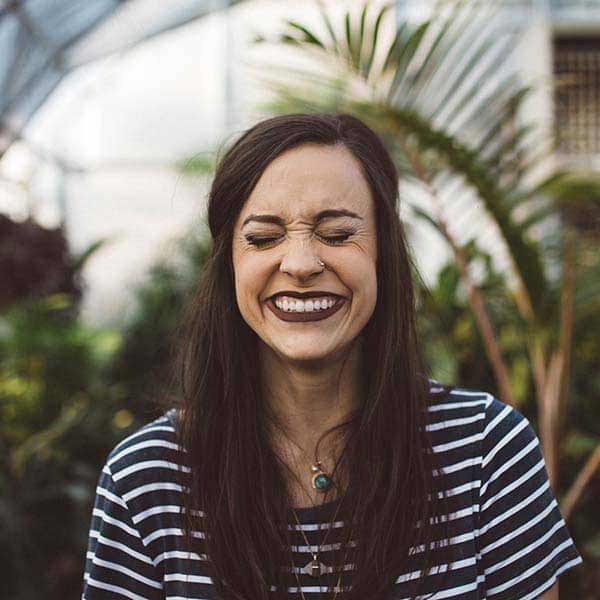 Amy
Contact us today
Protecting your home, rental property, condo or commercial building we can help
READY TO GET STARTED WITH
FM AGENCY GROUP?
COMPLETE THE CONTACT FORM